We're located at 4281 Shelburne Road in Shelburne, Vermont.
From Webster Road, we're ¼ mile headed North. Enter driveway for Dutch Mill Family Restaurant and take your first left.
Homeowners
Mobilehome
Farms
Automobile
Recreational vehicles
Boats
Business Owners
Commercial
Workers Compensation
Professional Liability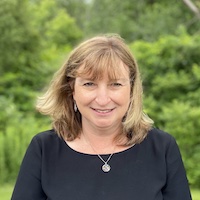 Annette has a vast array of experience with personal insurance and commercial insurance with a focus in workers compensation. Annette has been in the insurance industry since 1985. Annette purchased Titus Insurance Agency from Terrell Titus in 2015. Titus Insurance was built on strong customer service and Annette is committed to this tradition. Annette is a native Vermonter, married with 2 children, and is dedicated to helping you get the best coverage for the best rates.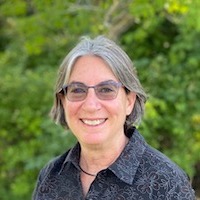 Nancy Danforth joined Titus Insurance Agency in March 2017.  She has worked in the insurance industry for over 30 years. Nancy began her career as a personal lines agent and over the last 15 years has worked as a commercial account manager. She has managed all lines of insurance in the small and middle market arenas with industry emphasis on technology, medical, real estate and manufacturing.
Nancy is a member of The Champlain Valley Association of Insurance Professionals, serving in a variety of capacities, having served as the President of the association in 2000 and 2007.
Nancy graduated from Trinity College with a Bachelor of Science degree in Business Administration.
Nancy lives with her wife Beth, "Ben" and "Fenway" in Milton. They enjoy traveling and spending time with their animals.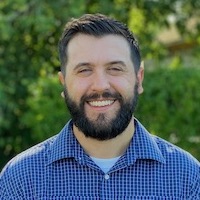 Roger is a details-oriented individual that joined the Titus team in late 2016. Roger has his roots in accounting, but after making the transition to insurance he hasn't looked back.
He is a native Vermonter and has found himself living in Chittenden county enjoying everything that the community has to offer. Roger is proficient in both commercial and personal lines and looks forward to speaking to you about your insurance needs!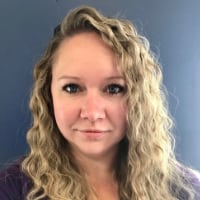 Tiffani's insurance career began when she was a sophomore in high school, through a work study program, working at a small local agency filing paperwork and answering phones.  Upon completion of high school she became licensed and has just recently has joined the team here at Titus Insurance.  
Building strong relationships with her clients is important to her.  She is committed to giving our clients the exceptional customer service they deserve, while making the insurance process as easy as possible.
Tiffani, her husband and 2 children currently reside in Franklin County. 
When Lester Titus opened the doors in 1979, he knew Customer Service was an area of distinction and made it the cornerstone of the agency, a tradition continued by his daughter, Terrell Titus through her retirement in 2015.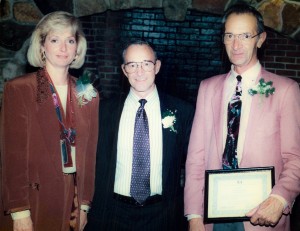 This superior customer service continuously draws new customers to our family of valued customers as Annette Hannah maintains a high standard where Customer Satisfaction is the Rule, Not the Exception! 
No agency can be successful without quality companies to represent. We are especially pleased to represent the Co-operative Insurance Companies of Middlebury, VT and their subsidiary UI Insurance Services, Inc.
Our dedicated, local agents are Vermonters with decades of experience in the industry.  We are your neighbors so we know what you're up against.
This winning combination of service and representation enables us to provide you with an extensive array of high quality insurance products.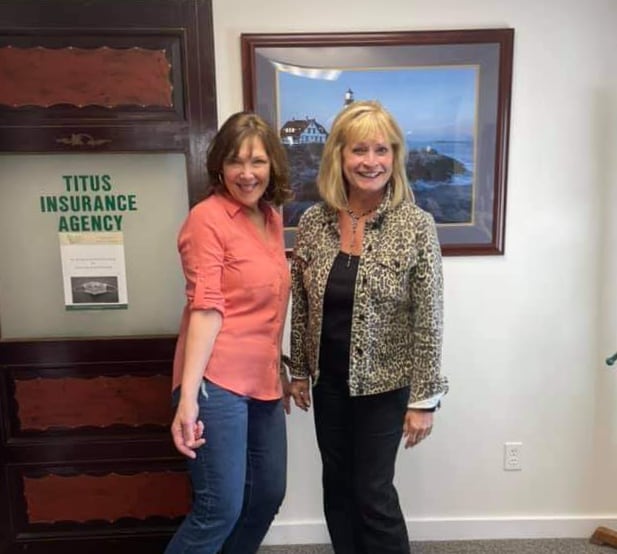 Jill retired in 2021 after 25 years of excellent service at Titus Insurance.  She's seen here (left) beside former owner Terrell Titus.